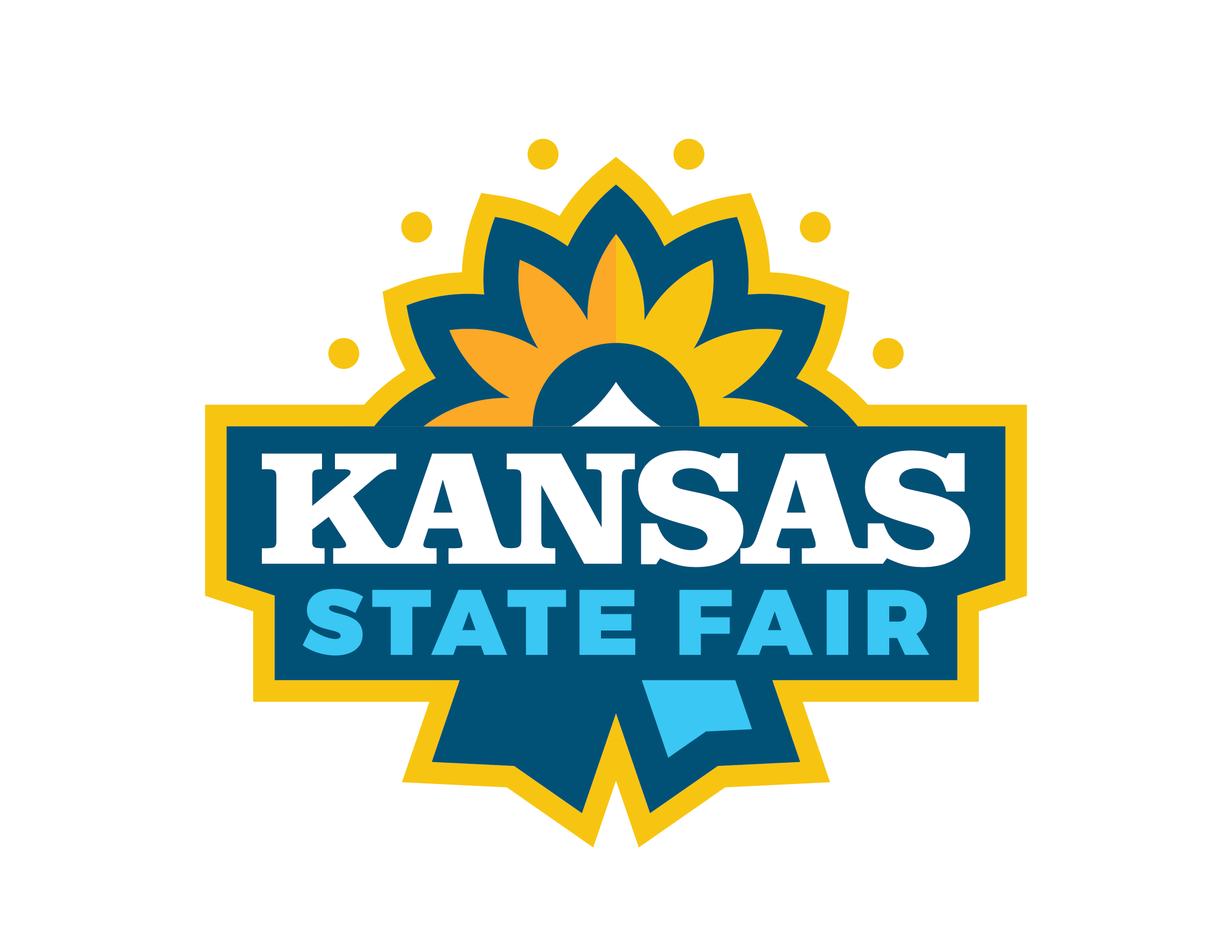 Kansas State Fair Pre-entries - Open Class must be entered online at www.kansasstatefair.com under competitive exhibits. The deadline was July 25th but entries are still being accepted.
2021 Change: Judging will be completed BEFORE the fair begins and you must deliver your exhibits to the KSF Aug 19 through the 21.
The Extension Office will NOT deliver Open Class Exhibits this year. Questions? Contact Hodgeman County Extension at 620-357-8321.
***
The annual Kansas State Fair begins the Friday following Labor Day and lasts for 10 days at the Kansas State Fairgrounds in Hutchinson, Kansas.